THE IDEA
The idea behind the project derives from the 'RzeczyPiękne' periodical, issued in Cracow (Kraków) in years 1918-1919 and 1925-1932 by Adrian Baraniecki's Museum of Science and Industry.
It was a magazine dedicated to architecture, arts and crafts. Its main purpose was a study of Polish industry andcraftsmanship, but there was still a place for latest news about modern trends in European art from the beginning of the 20th century.
The 'RzeczyPiekne' project, inspired by the magazine, was born in Cracow as well.
THE PURPOSE
The main purpose of the project is to continue the study of craftsmanship and artist's creative process, but in a modern way – in anInternet form.
We respect the tradition and the innovation,that's why weintroduce people that practicethe old and the new craftsmanship. We then study and analyse it.
Therefore, one hundred years after the 'RzeczyPiękne' periodical was first issued, we come back to its main purpose to promote Polish crafts and artistic creations in general.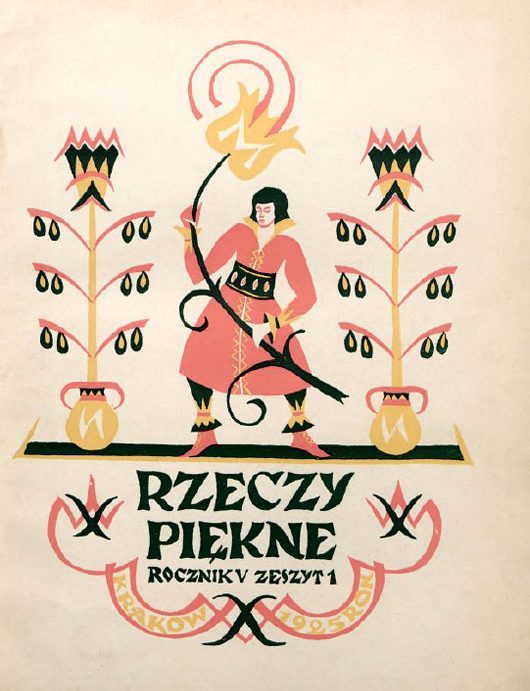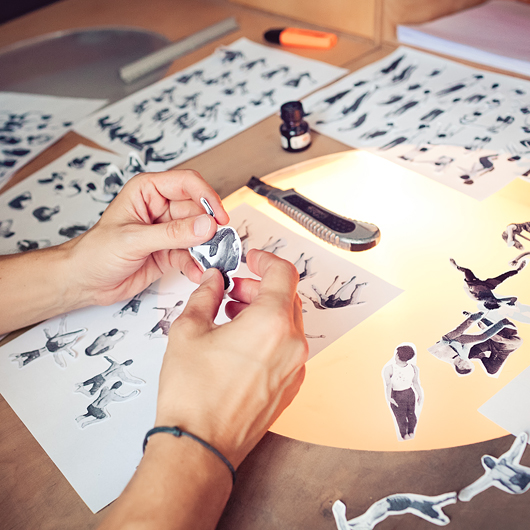 CREATORS AND THEIR PASSIONS
During our meetings, creators are talking about their inspirations, achievements, groundbreaking decisions or moments in their professional life. We are focusing on artist's creative process, which is the foundation of our analysis.
PHOTOJOURNALS
Workshop, atelier, studio – the artists invite us over to their places. We take a look at their work and the places that are natural environment and a shelter for them.
We look closely at a space where the artwork is made, the equipment they use, so different and yet corresponding to the type of art or craft they make.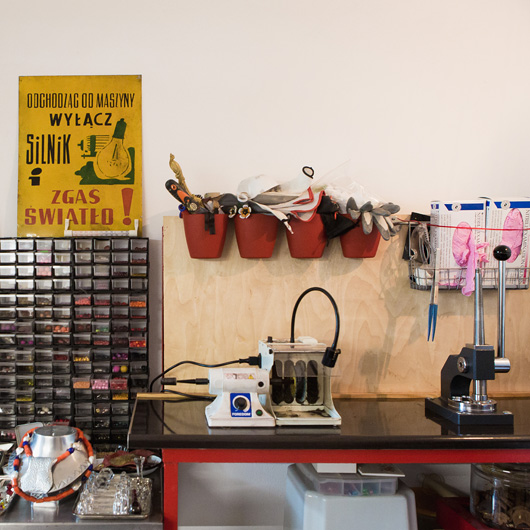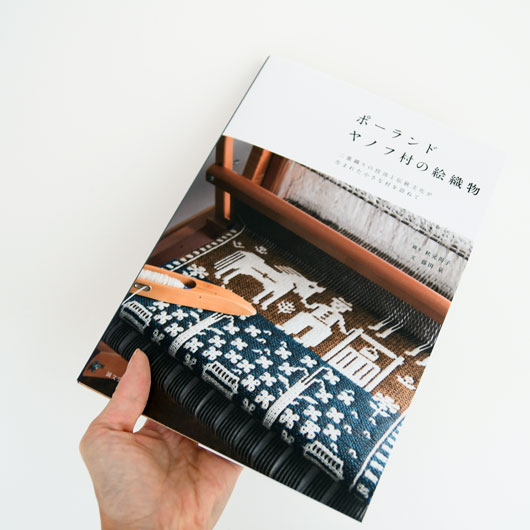 RZECZY PIĘKNE
It's a place where we present innovative creations and unusual artisticor educational activities.
Here, we meet with people that support Polish craftsmanship and art made by hand.
We also introduce beautiful prints, objects and places.